international travel Photography tours
Transkei, South Africa – Available from October 2021 onwards
The focus of this 8-day photography trip* will be on the Wild Coast in the former homeland of Transkei in the South African Eastern Cape Province, roughly between Kei Mouth and Port St Johns. You will get to know this rural and rugged region through its special people and beautifully remote places. You will get in touch with the Xhosa culture with its Sangomas (traditional healers) and Abakwethas (male coming-of-age ritual), ride a horse and walk over the endless hills and along beaches, swim in the warm Indian Ocean and come together in the evenings around a crackling campfire to talk about your experiences and share photos. The tour can also be tailor-made to your wishes.
Highlights of the 8-day trip include:
Visiting Hole in the Wall, Mpande, Dwesa and Bulungula
Hiking part of the Amapondo trail along the Indian Ocean
Staying in the best eco-shelter run by Xhosa mothers overlooking the ocean, among other places
Walking in local nature parks full of wildlife and a snorkeling paradise
Experiencing Xhosa communities and Sangoma rituals with local food
Visiting Nelson Mandela's birthplace
Of course, learning to photograph differently and getting the best holiday photos ever!
*Note: 8 days excludes the travel time to/from South Africa. Optionally, the trip can be extended by an additional 8-10 days to include a tour through the rest of the Eastern Cape province. We can visit unparalleled places such as Tsitsikamma Park and the famous Otter Trail, enjoy the endless views of the Karoo and the Valley of Desolation, see the Big Five Seven at Addo National Park, and much more.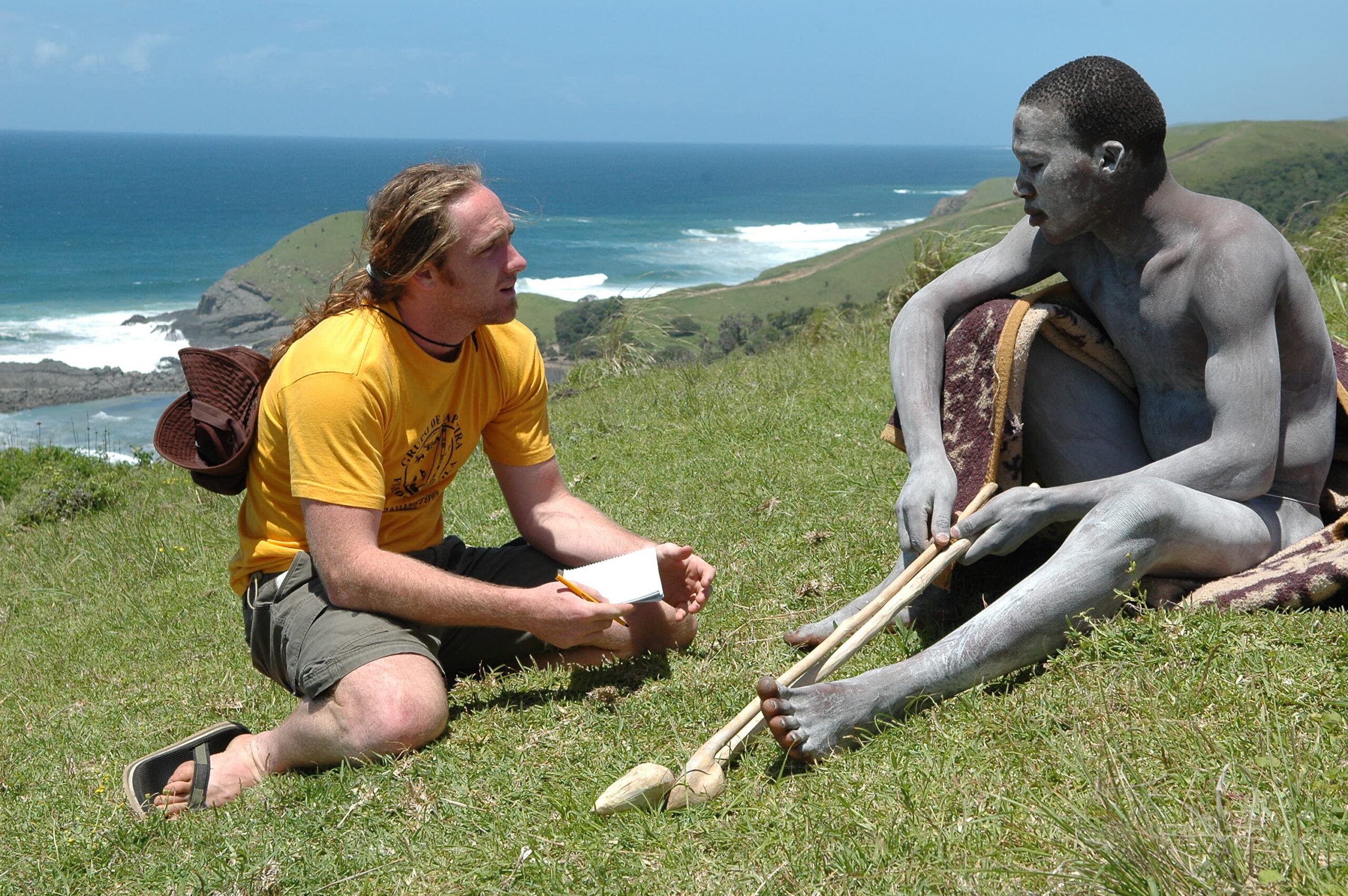 The focus of this unique photo journey is on making contact. Contact with the local population and with their customs and culture. Contact with the special nature in all its facets. Connecting with people is key to my style of photography. 
Don't shy away from the unknown, but embrace it, approach it.
Next to honing your own photography skills, I will also ensure you get some of the most beautiful holiday pictures of yourself!
Great to know is that this photography tour is a special addition to my 20 year photography project 'Transkei in Transition' which will feature in an exhibition at the Zuid-Afrikahuis in Amsterdam in January-May 2022.