Hello, I'm Tom van der Leij, a born and raised Amsterdammer. I received my first camera when I was 10 and haven't put it down since. My documentary photography style captures people, animals and nature in all of their diversity and beauty, and is what gives my photography its fresh and genuine look and feel.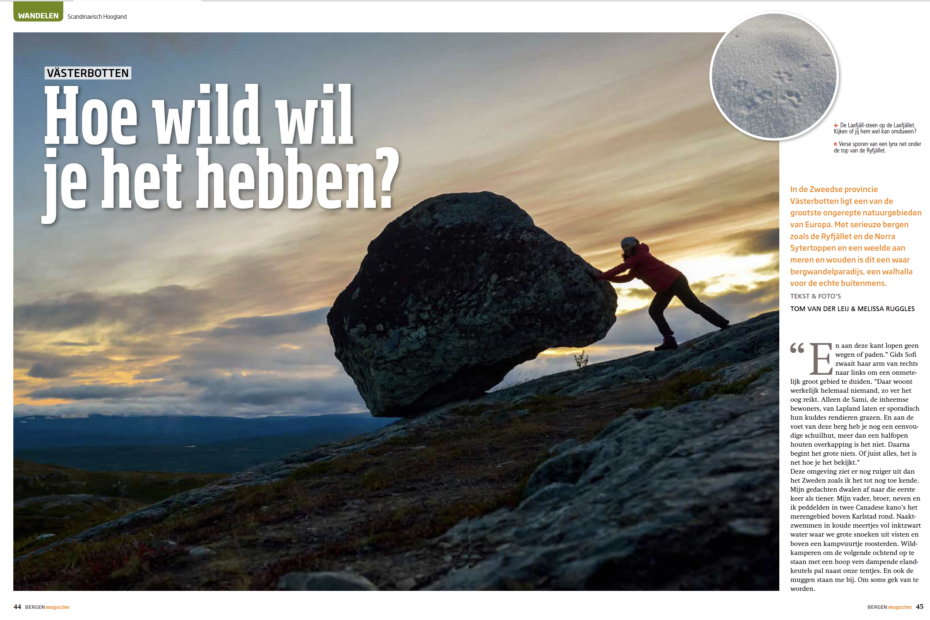 My professional career as a photographer began shortly after I finished studying journalism at the Hogeschool van Utrecht. I feel lucky to have traveled the globe ever since, taking photos and writing for a number of newspapers, travel magazines and guides, as well as NGOs—from sweaty, stunning Niger to some of the most remote tribes in the Amazon and Papua New Guinea. Cape Town holds a special place in my heart as well as a place closer to home, the stunning area of Schoorl with its sweeping, diverse landscapes.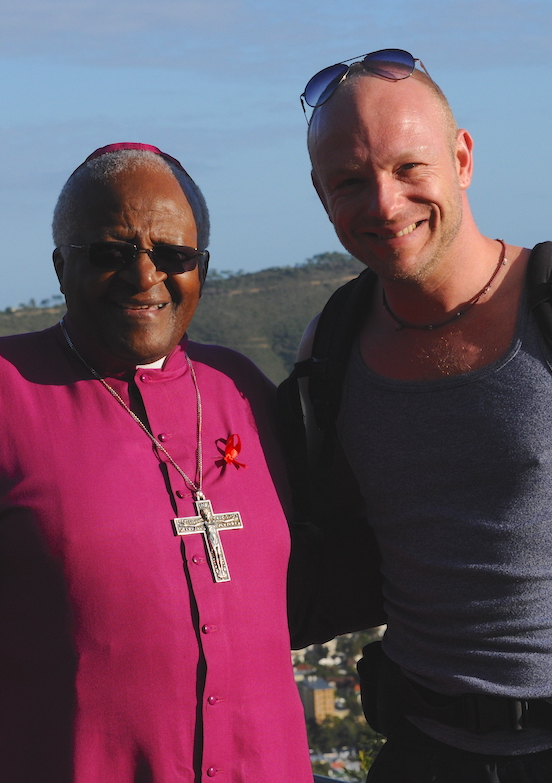 When I'm not on assignment abroad with Columbus magazine, Bergen magazine, Wandel magazine or for another travel publication, I love to capture people's personalities and bring them to life through a range of photoshoots:  photo reportages, documentary photography, portraits, family, children, pet animals, weddings, pregnancy, baby, corporate events, fashion shows, and more.
My signature style is active and outdoors in nature but inside can work well too. I'm also quite a drone fanatic – a new hobby I picked up during the COVID period, which I regularly use in photoshoots (with incredible results). 1.5 meter distance? No problem.
Want to know more? Just reach out and contact me.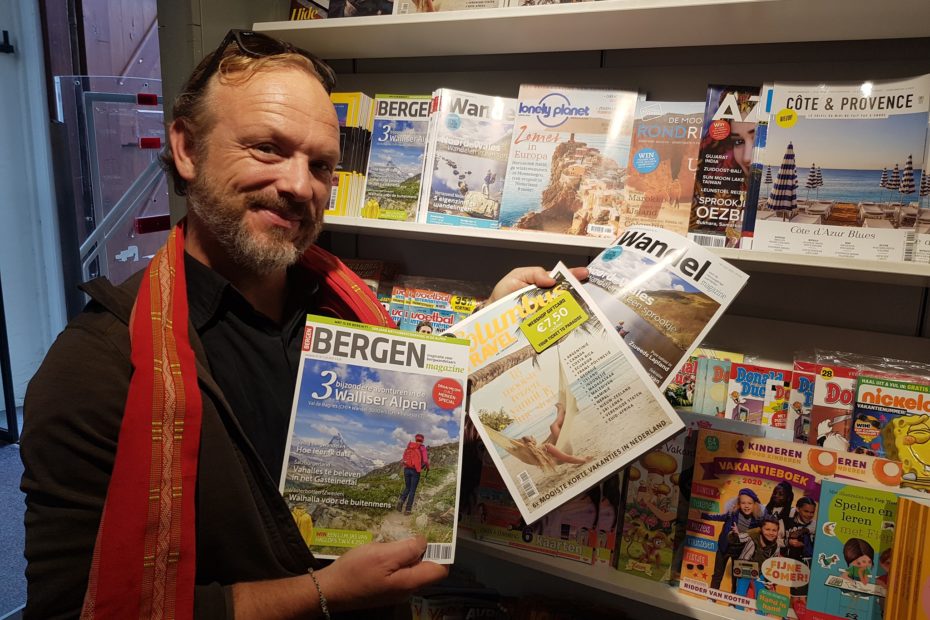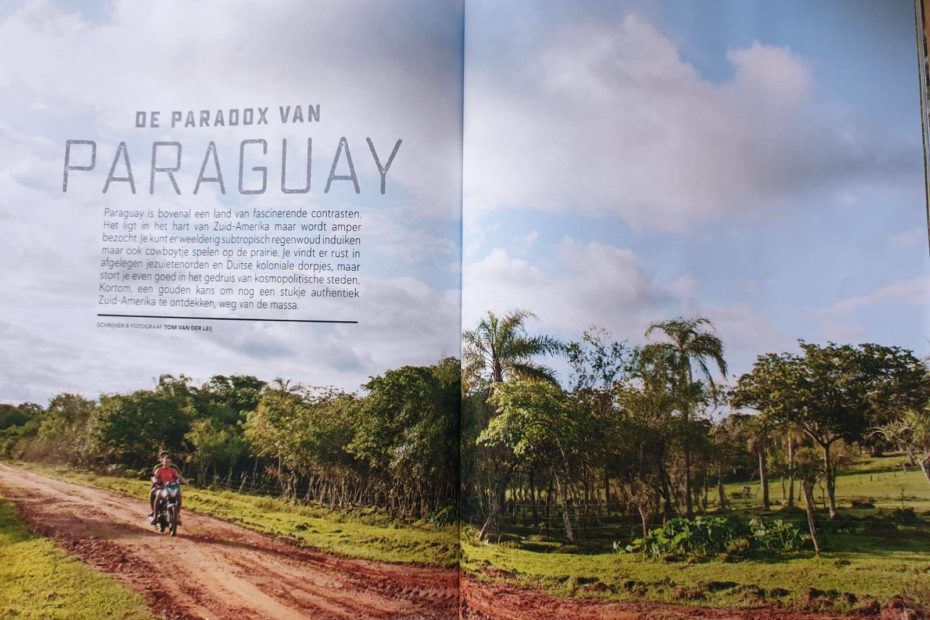 You can also find my travel and documentary on WIN, Worldwide Image Navigation- an image collection from the independent minds and unique creative perspectives of gifted photographers worldwide. You can experience my photography work in exhibitions throughout the Netherlands and abroad. Exhibitions include Women@Work, Afrika Voetbalt, among others.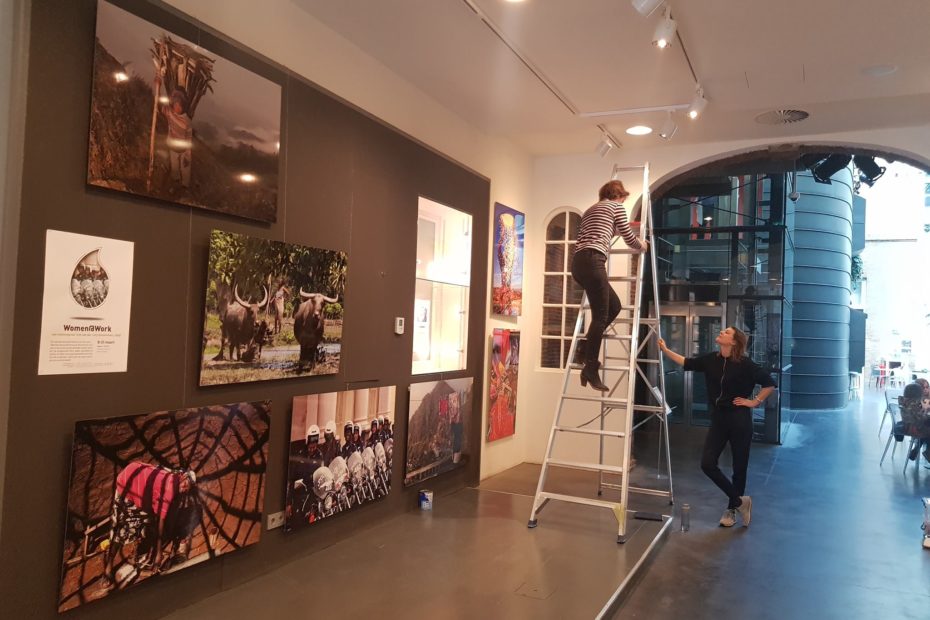 Tom is also the Owner and Managing Director of the Amsterdam-based private tour company, Toms Travel Tours tomstraveltours.com.