I've been a documentary photographer and travel editor since the late 90s. I regularly travel throughout Africa, Asia and South America, and have built up an impressive photo archive that is often used for a variety of purposes (travel books, magazines, websites, exhibitions, etc).
Elk land heeft zijn eigen charmes. Culturen, landschappen, dieren, klimatologische en geologische omstandigheden, dat soort dingen verschilt veel van regio tot regio. En ik hou ervan om mensen en dieren in hun natuurlijke omgeving vast te leggen, waar dat ook mag zijn - met zowel mijn camera als mijn woorden.
I regularly write, photograph and publish in Columbus magazine, Bergen magazine, Wandel magazine or other travel publications, as well as for non-governmental and development NGOs.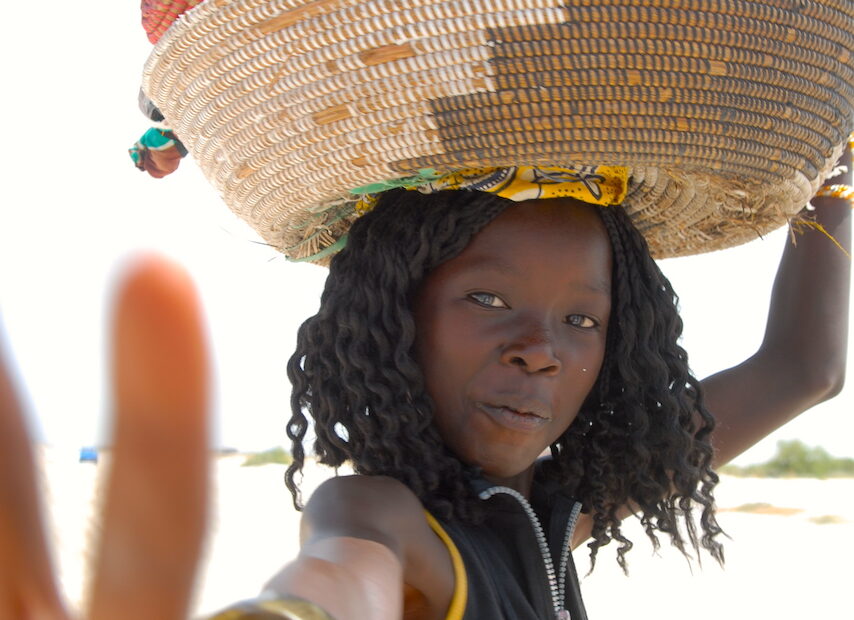 Want to know more or discuss an opportunity? Get in touch!