I've been a documentary photographer and travel editor since the late 90s. I regularly travel throughout Africa, Asia and South America, and have built up an impressive photo archive that is often used for a variety of purposes (travel books, magazines, websites, exhibitions, etc).
Each country has its own charms. Cultures, landscapes, animals, climatic and geological conditions, all that kind of things vary a lot from region to region. And I love capturing people and animals in their natural environments, wherever that may be – with both my camera and my words.
I regularly write, photograph and publish in Columbus magazine, Bergen magazine, Wandel magazine or other travel publications, as well as for non-governmental and development NGOs.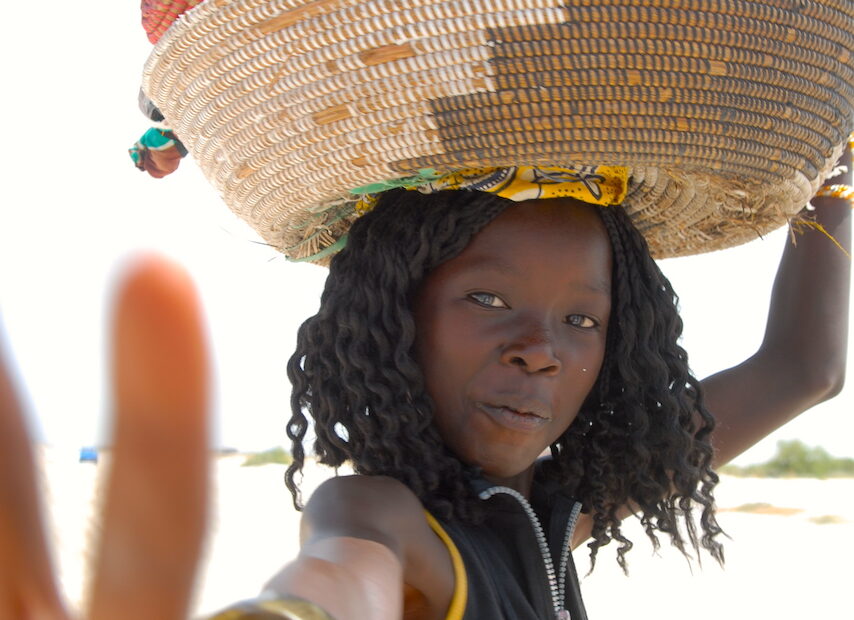 Want to know more or discuss an opportunity? Get in touch!